Since 1984, Charo Hallin constitutes one of the most prestigious interior design homes in Marbella. Backed by more than twenty years of experience Charo Hallin offers its distinguished international clientele, a highly personalised service in the creation of comprehensive interior design projects. Our projects encompass all aspects related to the creation of beautiful, elegant, yet comfortable and functional ambiences, always leading in contemporary trends of design. Our 700 m2 showroom exhibits the latest tendencies in furniture and home complements, as well as one of the most extensive collections of international fabrics. The level of professionalism and bespoke service given by Charo Hallin's multilingual team warrant the client satisfaction which gives fame to our company.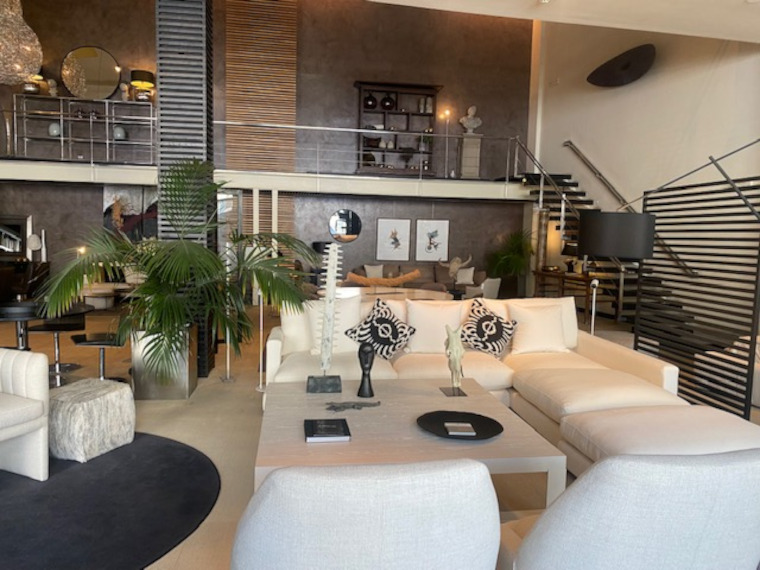 Interiorismo Malaga
interiorismo Marbella
interiorismo Mijas
interiorismo Estepona
En studio1969 interiorismo realizamos multiples servicios como en arquitectura e interiorismo en Malaga, Marbella, Estepona y Mijas. Proyectos de Interiorismo y Reformas Integrales de viviendas en la siguiente videos os mostramos un resumen visual con diferentes ejemplos de algunos de nuestros proyectos de arquitectura y interiorismo. Así realizamos proyectos de interiorismo e arquitectura en la construcción de unifamiliares y reformas integrales de viviendas que hemos realizado desde la empresa interiorismo que damos servicios en Malaga, Marbella, Estepona y Mijas.
Este sitio web utiliza Cookies de terceros de análisis para recopilar información con la finalidad de mejorar nuestros servicios, así como para el análisis de su navegación. Si continua navegando, supone la aceptación de la instalación de las mismas. Puede aceptar, rechazar las cookies, u obtener más información clicando la opción "Política de cookies".
Aceptar
|
Rechazar
|
Política de cookies